Thank you for being interested in commissioning me. I am grateful for the support and interest but am currently working on processing my waiting list.
You can always contact me if there are any questions or if you want a spot on the queue [3 months+]
fluttiart(@)gmail.com. 🌻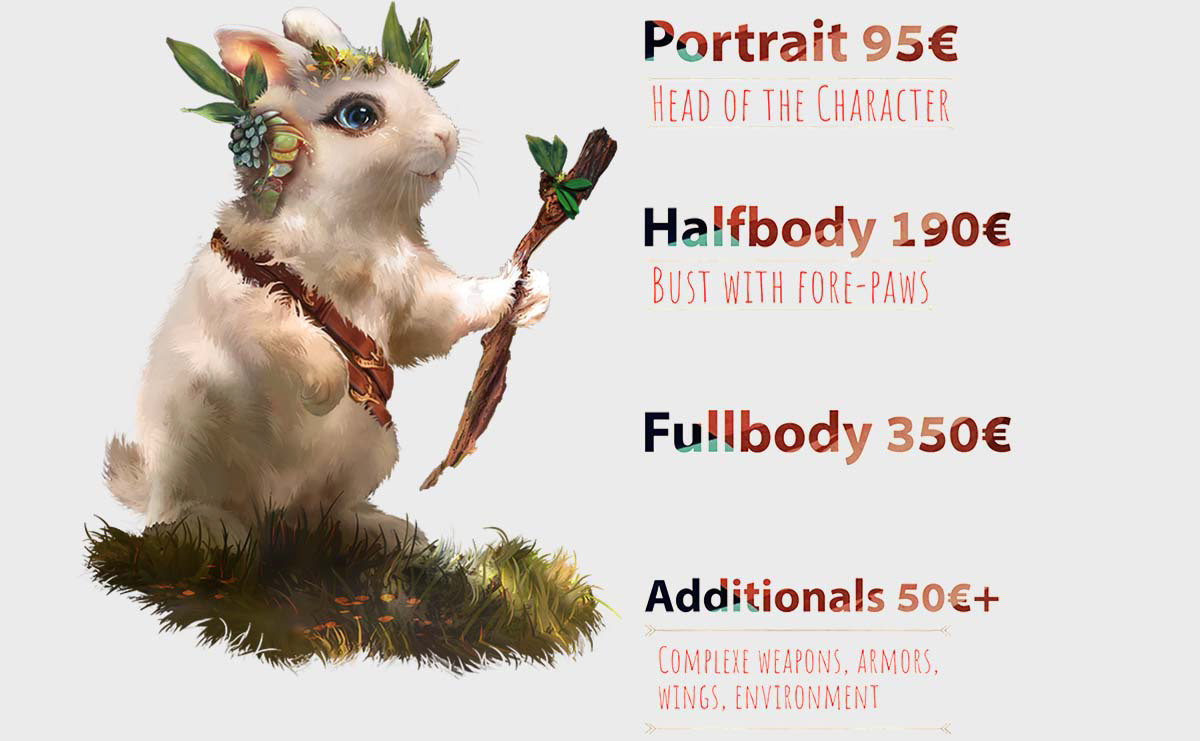 By commissioning me, you agree to my TOS.